Digital payments are no longer just the bailiwick of major global initiatives. They are becoming a critical aspect of nearly every new service that providers bring to the table for merchants or financial institutions.
While mobile wallets and virtual payment cards seek firmer footing in the payments ecosystem, and multi-channel payment and loyalty options get much attention, the digital distribution of funds in near real-time is a calling card most are now seeking.
PayPal buys Hyperwallet to reach a bigger audience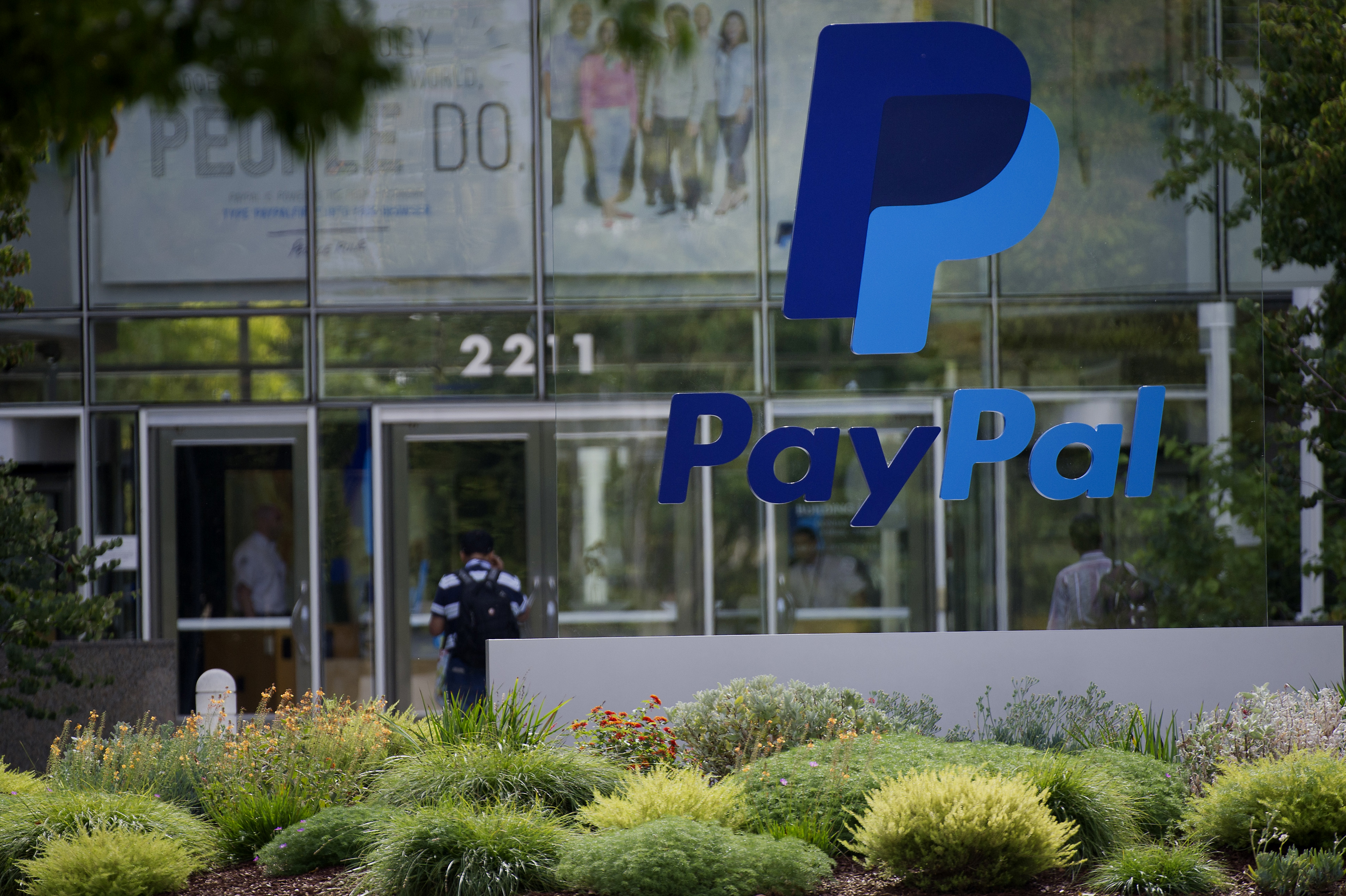 PayPal is no stranger to the wants and needs of merchants. After all, it built its e-commerce empire on the premise that moving money digitally was not only possible, but highly preferable in the digital realm.
Still, PayPal continues to seek ways to move digital money faster and through more channels, and that was the impetus behind its
purchase of Hyperwallet
, which specializes in numerous disbursement points from cash pickup to prepaid cards, bank accounts or checks.
As much as anything, the acquisition of Hyperwallet puts PayPal in a far better position to support payments that businesses will make to consumers, contractors and other service providers.