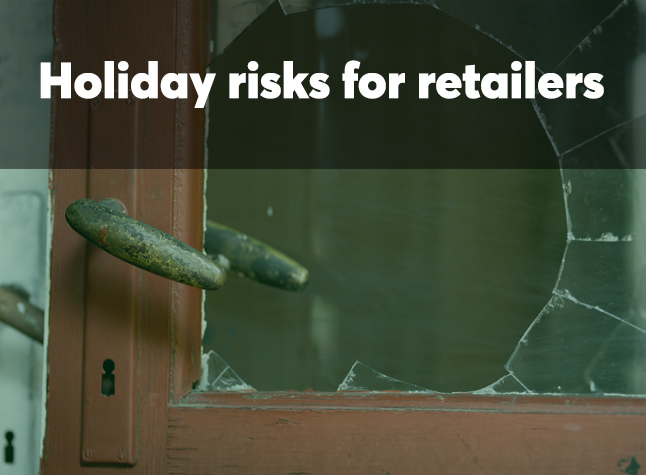 As the holiday shopping season kicks off, retailers are preparing for an influx of payment volume from shoppers and scammers alike. Here are a few of the problems they face.
Employee exposure
Retailers may be worried about how trustworthy their temporary holiday staff is, but they should be even more concerned about their permanent workers. The number of permanent employees who
accessed or sent sensitive data
they should not have increased sharply to 30% in 2016 from 7% in 2015, according to IT and security professionals surveyed for Bay Dynamics' pre-holiday retail cyber risk report. By contrast, only 6% of security professionals say their temporary workers have access to personally identifiable information, and only 13% say their contractors can access that type of information.