The millennial generation — defined by some as consumers 18 to 36 years old — has shifted the expectations for how banks and retailers approach payments. Here are some of the trends driven by this tech-savvy demographic.
Commerce goes everywhere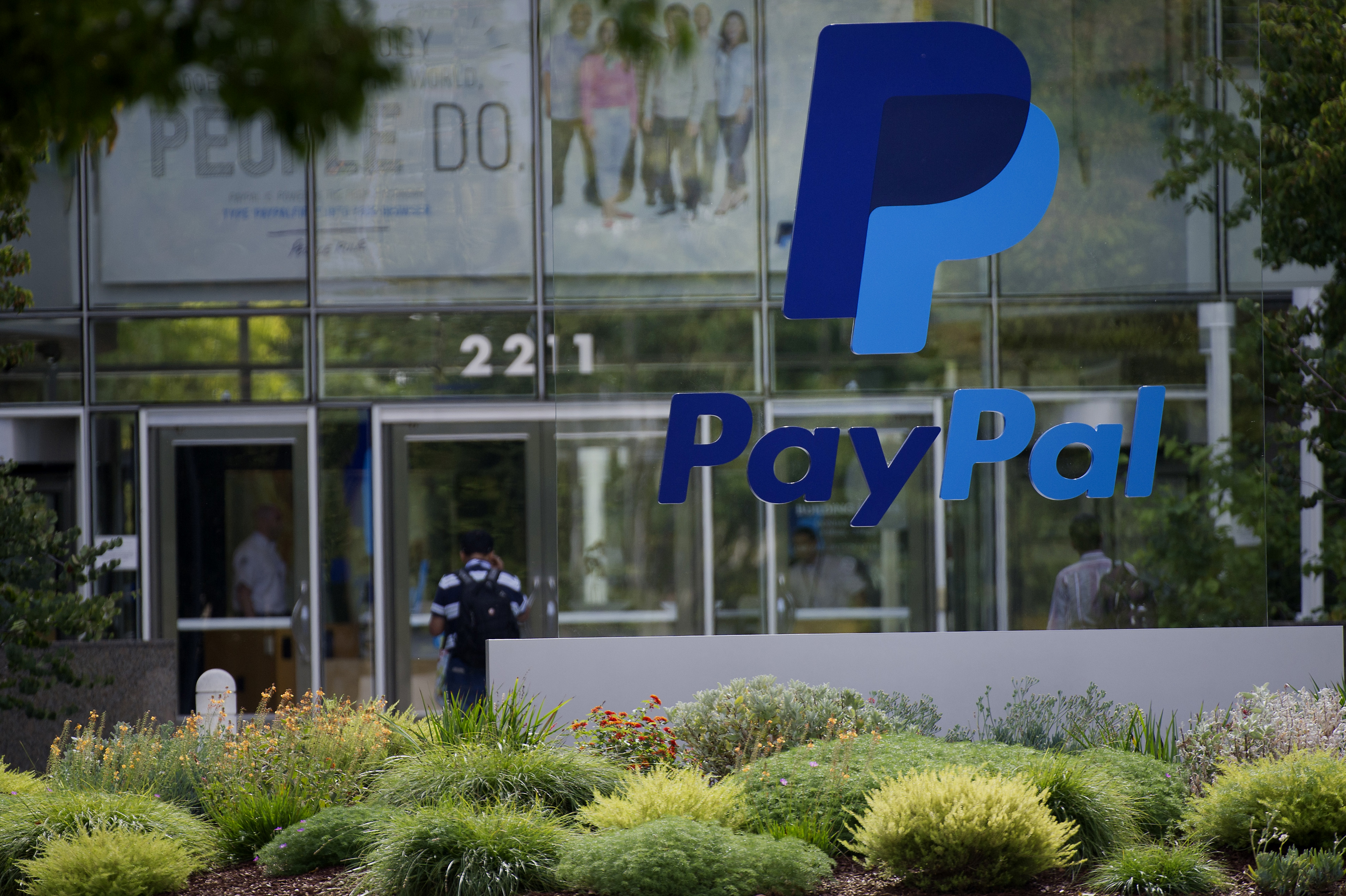 If a consumer is willing to shop online through a mobile device while sitting on the toilet, retailers need to be in the bathroom with that shopper during the holiday season.
At least,
PayPal
sees it that way.
"Millennials are driving a 'shop anywhere' trend," said Pablo Rodriguez, senior director of global consumer initiatives at PayPal. "This is naturally driven by mobile devices."
PayPal surveyed 1,000 consumers between the ages of 18 and 55 during a week in October 2016 to determine their interest in and intentions to shop online through mobile devices during the holidays.
"The big-picture takeaway is that technology is completely transforming the shopping experience, and giving people the control to spend, send and donate money on their own terms," Rodriguez said.
Their "own terms" includes shopping while sitting on the toilet — a habit that 22% of consumers say they engage in — while another 34% will shop in their bed for a spouse or partner who is sleeping right next to them at the time.