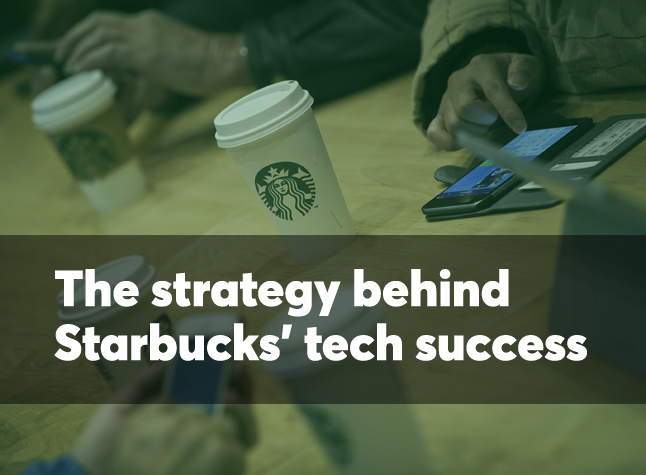 As Starbucks prepares to transition its top executives into new roles, it helps to look back on its history in mobile payments and examine how its management structure helped this plan. Here are a few of the key decisions the company made.
Mobile first
Starbucks CEO Howard Schultz hasn't let his job get in the way of his company's mobile wallet. In 2014, he
redefined the CEO role
, handing many of his responsibilities to the company's chief operating officer, a newly created position. Going forward, Schultz would be able to focus more on mobile payments and other digital initiatives. "There are things that we can take advantage of and that we can leverage that are outside of the ecosystems of Starbucks," Schultz said at the time.