Cash is resilient, especially during times of crisis or uncertainty. But there are significant efforts to make cash less relevant in areas where it has typically been a mainstay.
Shaking it up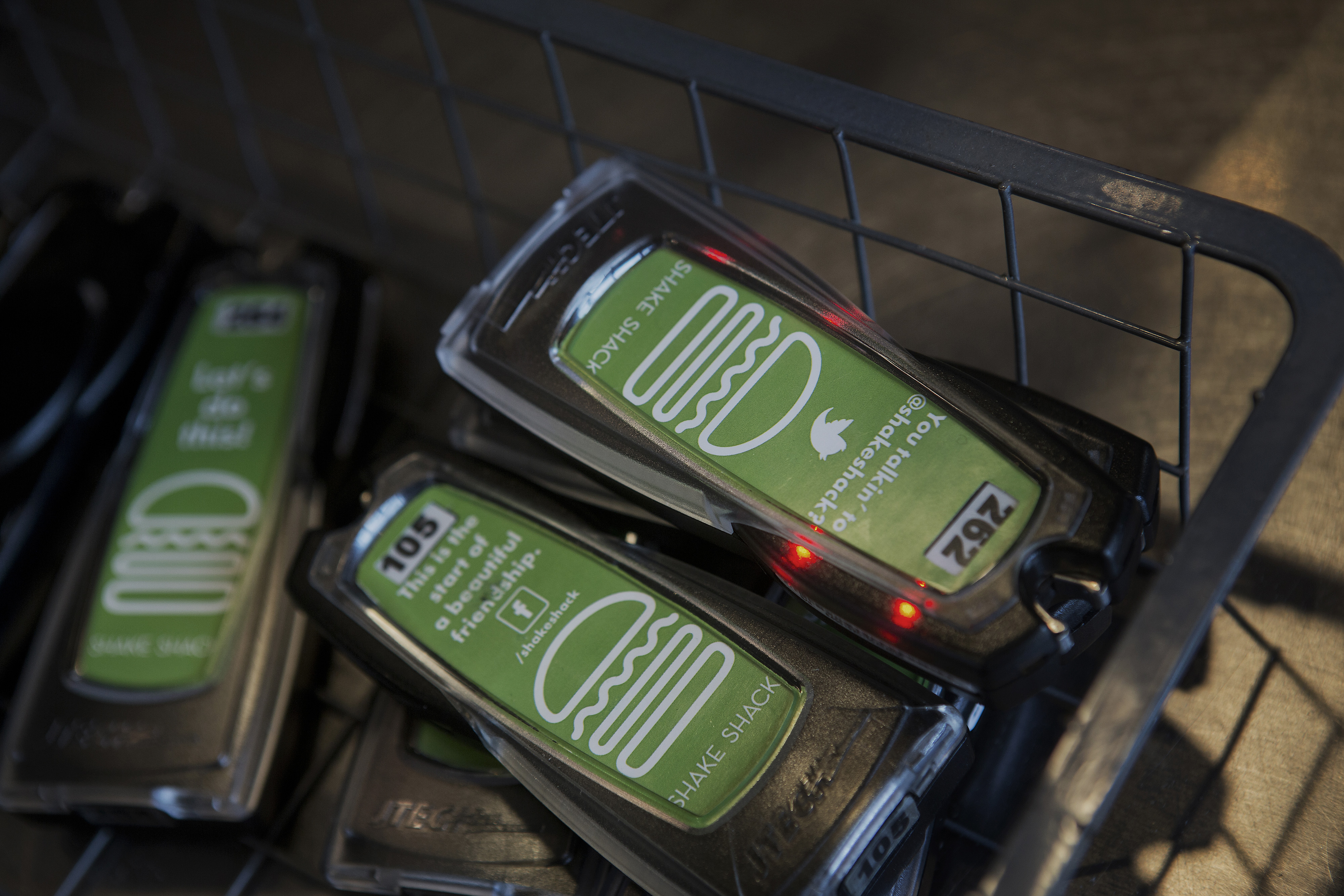 What makes
Shake Shack's cashless
store so potentially powerful — even if it's only one location in Manhattan — is what the burger chain can do when every customer is known to it.
Suppressing cash is simply the first step. Through the Astor Place location's use of kiosks and a text messaging system that replaces the pagers it uses at other locations to let patrons know an order is ready, Shake Shack can greatly deepen its relationship with each customer while also slashing its own operational costs.
The typical
Shake Shack
ordering process involves standing in one of two lines to order (one for food and drink, and a faster line for only drinks), paying a cashier, then waiting again for the pager to buzz when the order is ready. The system results in such long lines that Shake Shack provides a "
Shack Cam
" on its website to allow customers to judge whether they can bother with the wait at its store in New York's Madison Square Park.
Almost all of this process is removed in the company's new model, which relies on kiosks or a mobile device and — crucially — collects the customer's phone number as part of the ordering process so that it can send a text alert when the food is ready.