Pay by Face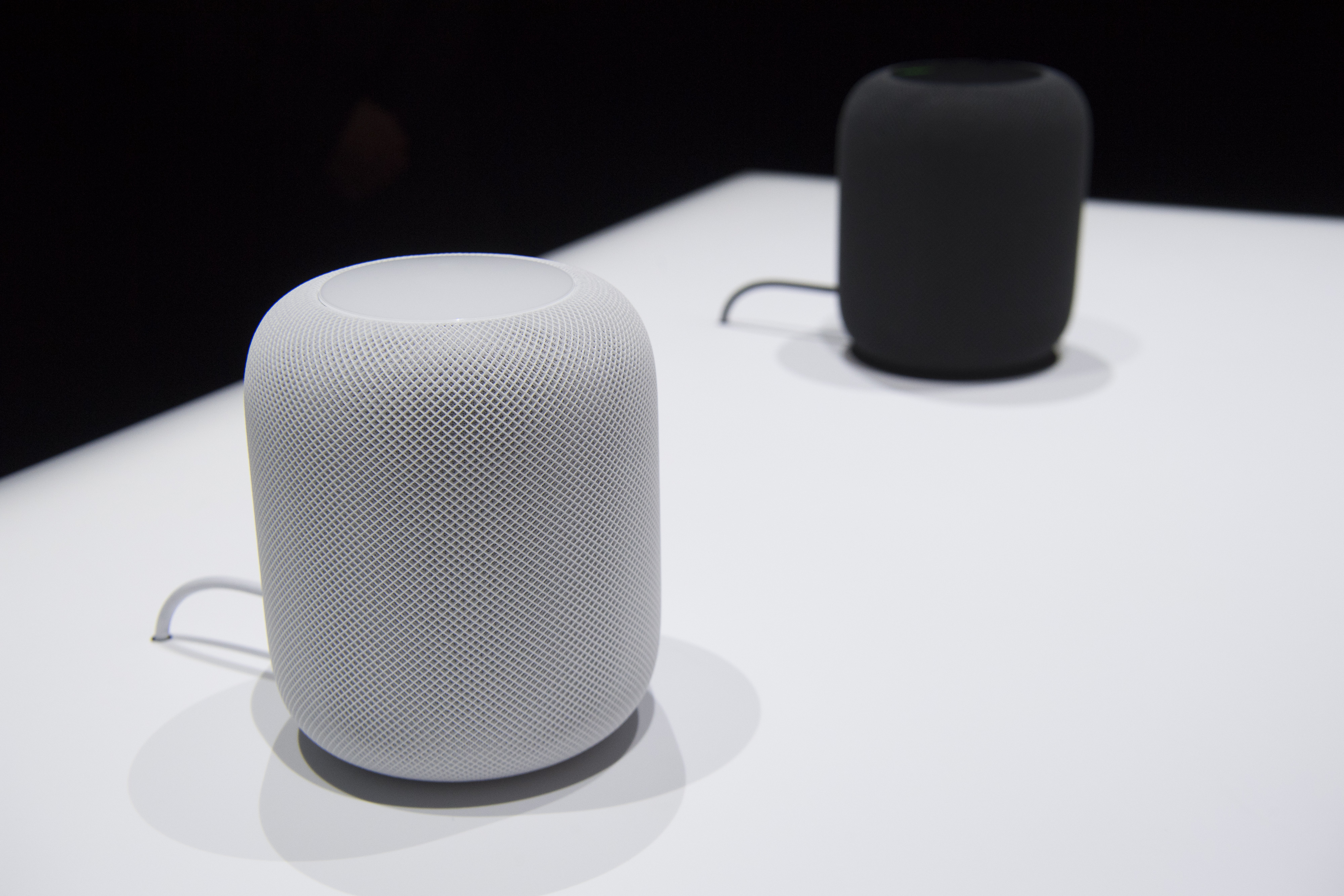 At least one iPhone model is rumored to have almost no bezels surrounding the screen — and thus, no room for the company's Touch ID fingerprint reader on the front of the phone.
Apple could just move the reader to the side or the back, but the next iPhone is also expected to have a facial recognition system codenamed Pearl ID.
Digging through code Apple accidentally published for its planned HomePod devices, developer
Guilherme Rambo
concluded that the iPhone "definitely supports [Pearl ID] for payments," supports multiple faces, and can be used as part of a multi-factor biometric authentication system that would also support Touch ID.
Third-party apps would also be able to access Pearl ID for facial recognition, Rambo says.