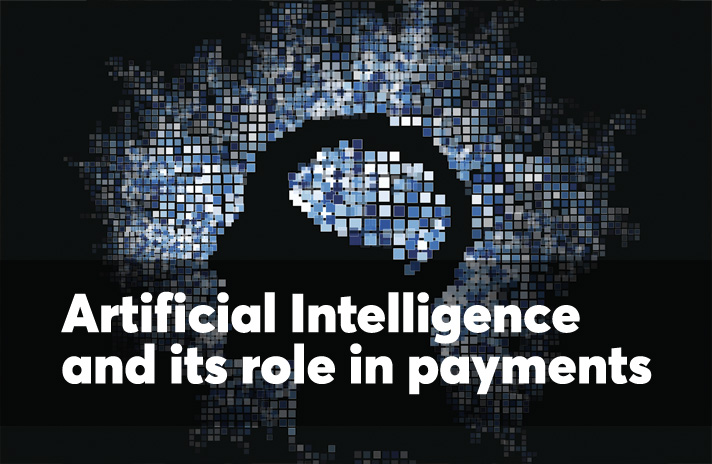 The spread of Alexa, Siri, Google Assistant and Samsung's Bixby is changing the way consumers interact with technology. Behind the scenes, artificial intelligence is doing more than ever to handle and protect payments.
A new path for autonomous car tech
Neural network systems — which try to emulate the human brain — will become increasingly important as the stolen identities from the recent
Equifax breach
and others start surfacing in the coming years on fraudulent payment card or loan applications.
"It's a technology that comes out of the computer vision or self-driving car space, and it is very good at picking up the very small nuances most often associated with images," said Ken Meiser, vice president of identity solutions at ID Analytics, the San Diego-based consumer risk management firm.
ID Analytics has launched ID Score 9.5, the latest version of its fraud scoring system for new account applications. The upgrade brings convolutional neural network technology to the forefront as a way to visualize data to pick up on the subtlest differences and previously confirmed red flags in a bogus application. It can go as deep as providing business or bank clients with "signals" on whether the fraud attempt is coming from a first- or third-party source.
The neural technology essentially creates a model that presents data in a 3D representation, Meiser said. "It has the regular set of behaviors, what the person looks like, the address, phone number, a transaction history and then it examines the application to see if anything is different."