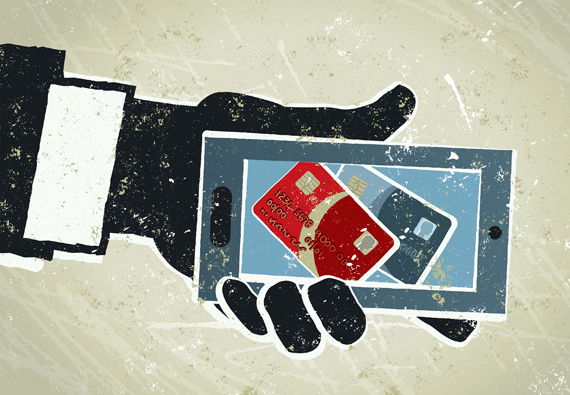 ---
2015 was the year EMV began taking hold at the point of sale, with effects that rippled through nearly all other payment channels. Here's a look at how the payments industry is adapting to the changes brought on by EMV-chip cards.
---
Apple Pay Embeds EMV
Apple Pay's security may most prominently feature TouchID biometric authentication, but under the hood it is performing
contactless EMV
transactions, handling customer verification within the device so that the consumer does not have to provide a PIN or signature except when the transaction goes over a PIN debit network.