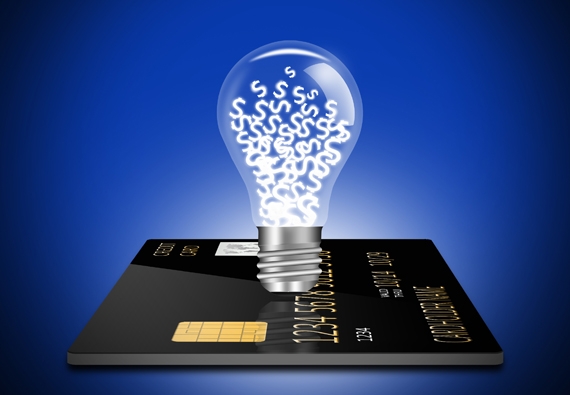 ---
Payment cards can sometimes do more than just make purchases. Some pack in odd functions; others are high-tech takes on the aging magnetic-stripe card.
(Image: ShutterStock)
---
Coin
Coin
is a card that is meant to replace an entire wallet. The $100 product can store the data from an unlimited number of other card accounts, allowing consumers to switch payment methods before they swipe.