---
The market for wearable devices is still very experimental. Devices such as Google Glass were met with ridicule, while the options for smartwatches lack a consistent message. Even as companies like Apple and Fitbit forge ahead, few consumers are buying their products solely to make payments from their wrists.

What went wrong? Part of the issue is cost; smartwatches are already expensive, and adding an NFC chip for payments only drives up that cost. Another is the lack of infrastructure; wearable devices need the buy-in of major technology players, and many have different strategies for this market.

There are signs that the wearable payments market is starting to come into focus. However, that doesn't necessarily mean it's destined for success.

This listicle is compiled from reporting by PaymentsSource writers including John Adams, Kate Fitzgerald and David Heun. Click the links in each item to read more.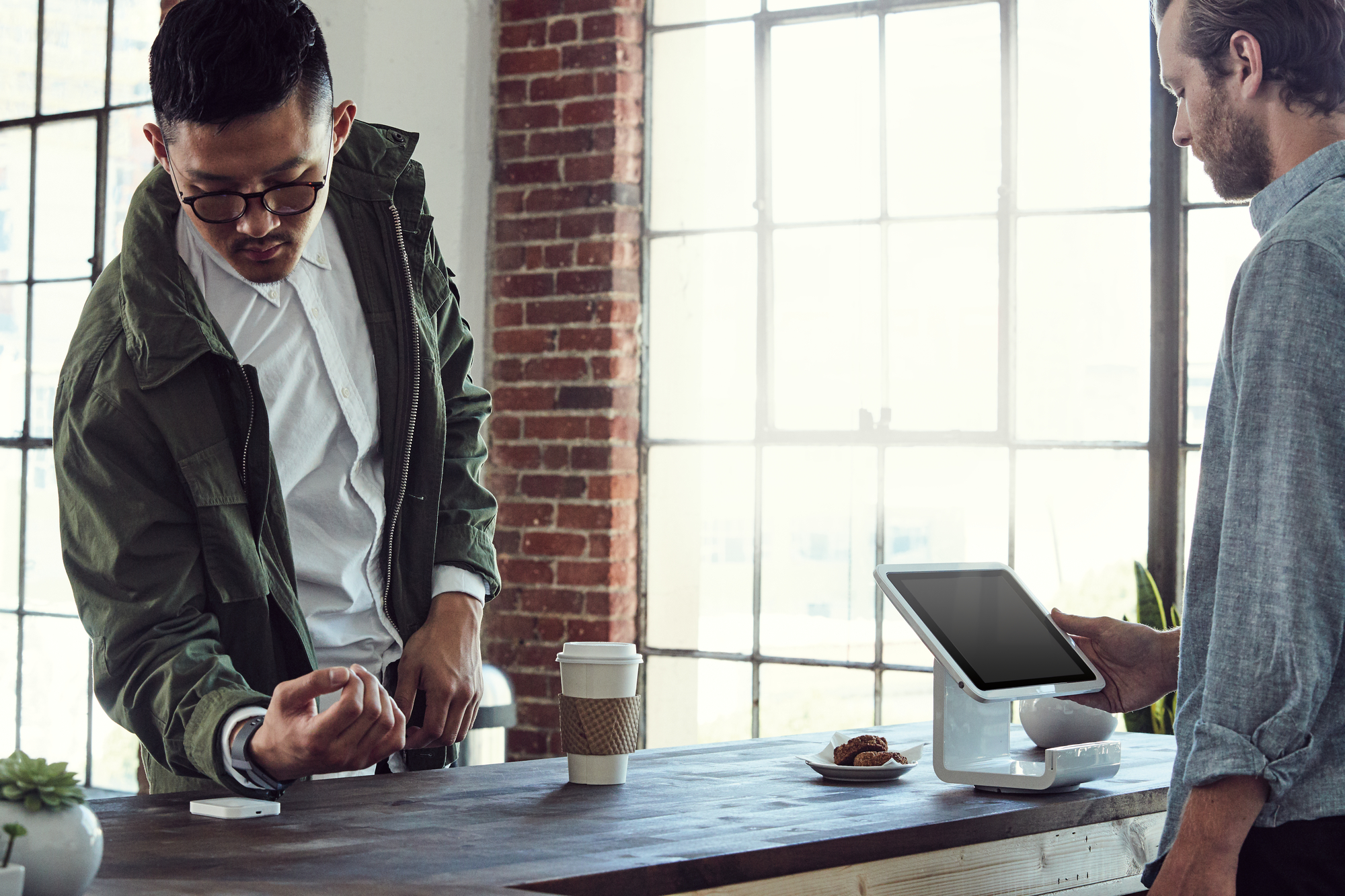 ---
Fitbit Pay loses the spotlight
Fitbit Pay was never the biggest selling point of last year's Fitbit Ionic smartwatch, and this year's
Fitbit Versa
watch omits the wearable wallet entirely — unless users are willing to pay $20 extra for a "special edition."
The difference in cost stems from the inclusion (or lack thereof) of an NFC chip for contactless payments. The standard edition comes in at $200, making it $100 cheaper than last year's Ionic; adding the extra NFC hardware would have narrowed the price gap between the two models.
Though the feature disparity makes sense for a watch designed to be more affordable, it is also a stunning lack of follow-through on Fitbit's 2016 acquisition of technology from the fintech company
Coin
. If Fitbit dials back its commitment to wearable payments, then the Coin investment is essentially wasted.
Ultimately, Fitbit may be letting the market decide whether a wearable wallet is worth driving up the cost of a smartwatch. Those who still want a wearable payment option can vote with their wallets — and those who don't care about payments may not even notice the feature is missing.