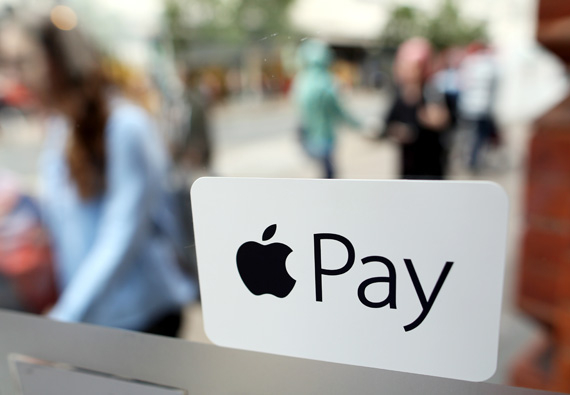 ---
Apple Pay's ever-growing list of partners and competitors makes it hard for any one company to stand out among the pack. But several companies have found inventive — and sometimes baffling — ways to get attention.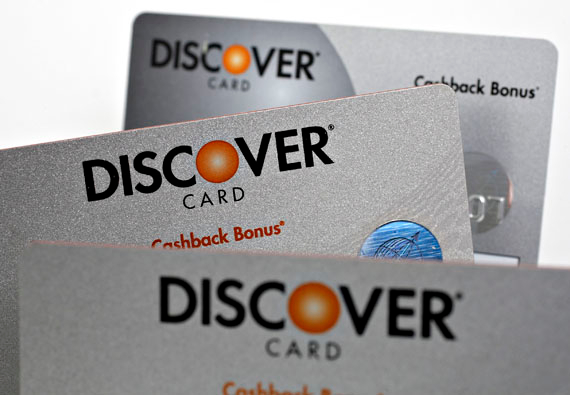 ---
Discover
Rather than market on TV and radio, Discover is pouring its budget into rewards, offering a hefty 10% cash back to consumers who
use its card with Apple Pay
before the end of 2015.