---
Key decision makers in the payments industry recently gathered for SourceMedia's 2014 Card Forum and Expo. They discussed the trends shaping the industry and their own strategies for surviving the challenges ahead. Here are a few highlights.
(Image: Shutterstock)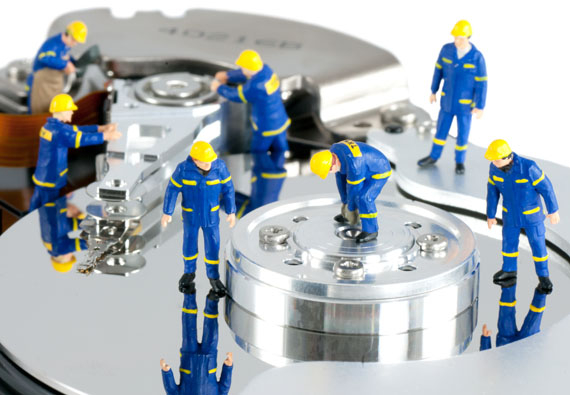 ---
Looking at 'Little Data'
Big data's all the rage, but the real value is distilling it into
little data
to get insights on individual customers. This is especially important for credit card issuers, who are competing with a dozen other cards in the customer's wallet, according to executives from Citi, B of A and Barclaycard who spoke at Card Forum.
(Image: Shutterstock)