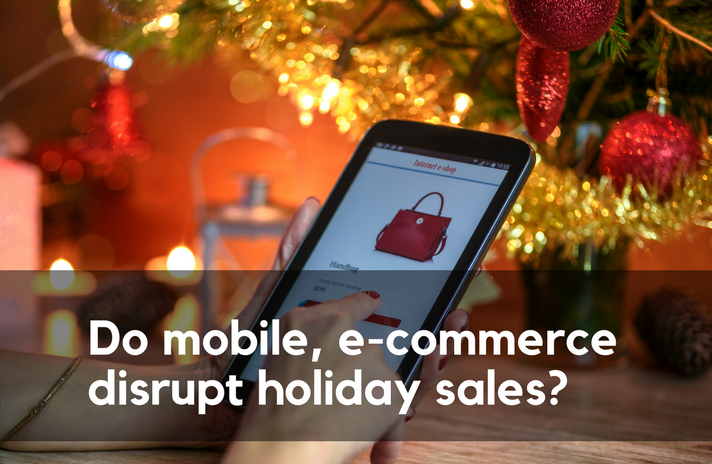 ---
Do the Black Friday and Cyber Monday retail holidays still have meaning in a world where sales promotions are perennial and e-commerce is embedded in nearly every form of digital communication?

According to data, they do, and more now than ever.

---
In what would appear to be good news for brick-and-mortar retailers, Black Friday is still a significant date on the retail calendar, even among younger consumers.

According to research by Fluent, 49% of 18- to 34-year-olds plan to shop on Black Friday this year, as well as 26% of 35-plus-year-olds. The youthful exuberance for Black Friday markedly contrasts with older generations for whom the novelty of scooping up bargains in busy retail stores is less appealing. Nonetheless, it still outpaces Cyber Monday by a considerable margin when 32% of 18- to 34-year-olds and 18% of 35-plus-year-olds intend to shop.

Thirty-one percent of 18- to 34-year-olds also stated that they intend to spend more on holiday shopping this year, with 43% stating that they would spend about the same as last year and 26% stated they would spend less. Among older shoppers, just 16% stated they intend to spend more this year, with the majority (60%) stating that they expect to spend about the same and 24% expecting to spend less.